In Peru, the winter season is from June to September. Depending on the region you visit, you will feel its effects: mist and humid weather on the coast or sunny days with cold nights in the mountains. However, no matter where you are, you will find ways to cope.

Although having good wool clothes will help you, Peruvians have our methods to get warm and they have to do, of course, with our gastronomy. Soups, infusions and traditional drinks are some of these alternatives to raise the temperature and enjoy the delicious flavour that characterizes the ingredients of our country.

These are some of the preparations that you cannot miss:

1. "Calientito"


A perfect drink to warm up the body and activate the night. There are different types of preparations depending on the region where you are, but the base is the same: tea or local herbs, lemon, cinnamon, cloves and pisco.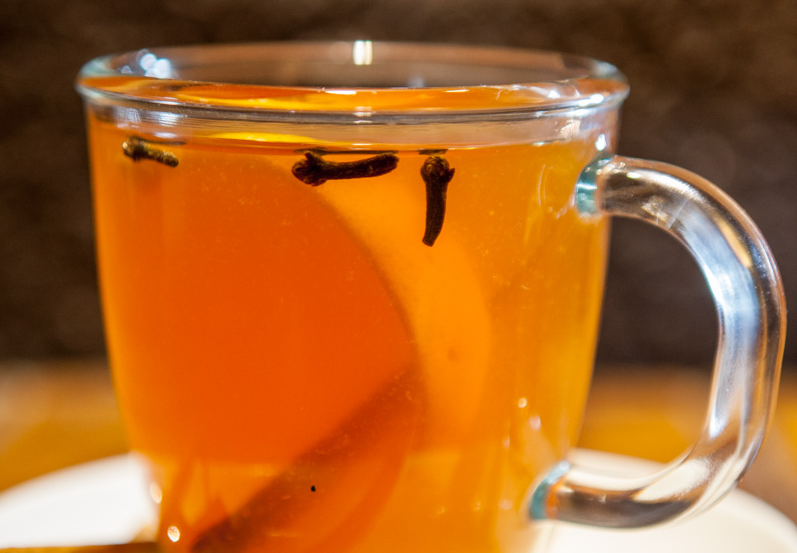 2. Hot chocolate


Peruvian cocoa has been listed as one of the best in the world. And although it is consumed as a candy, it is also very popular to prepare as a drink. A curiosity: hot chocolate is traditional for Christmas, even though we are in the middle of summer.

3. Coffee


Peru is one of the largest coffee producers in the world and is a source of development for different communities in the country. Speciality coffee, that is to say high quality coffee, is an excellent alternative to warm up on cold days, especially with a nice view of the city where you are.
4. "Emoliente"


In addition to warming the body, this drink is supposed to have medicinal characteristics. It is very common to consume it in street stalls, where the "emolienteros" prepare it based on barley mixed with herbs such as horsetail, cat's claw, linseed, boldo, among others. Add a touch of lemon, sugar (or honey) and voilà!.

5. Soups and broths


The immense amount of ingredients in Peru means that there is a soup for each one of us. There are substantial ones, such as those prepared with tubers and cereals; others lighter such as chicken broth; and also "powerful" ones such as the "chilcano" made of the fish's head. No matter the choice, it will surely raise the temperature and you will fall in love with its flavour.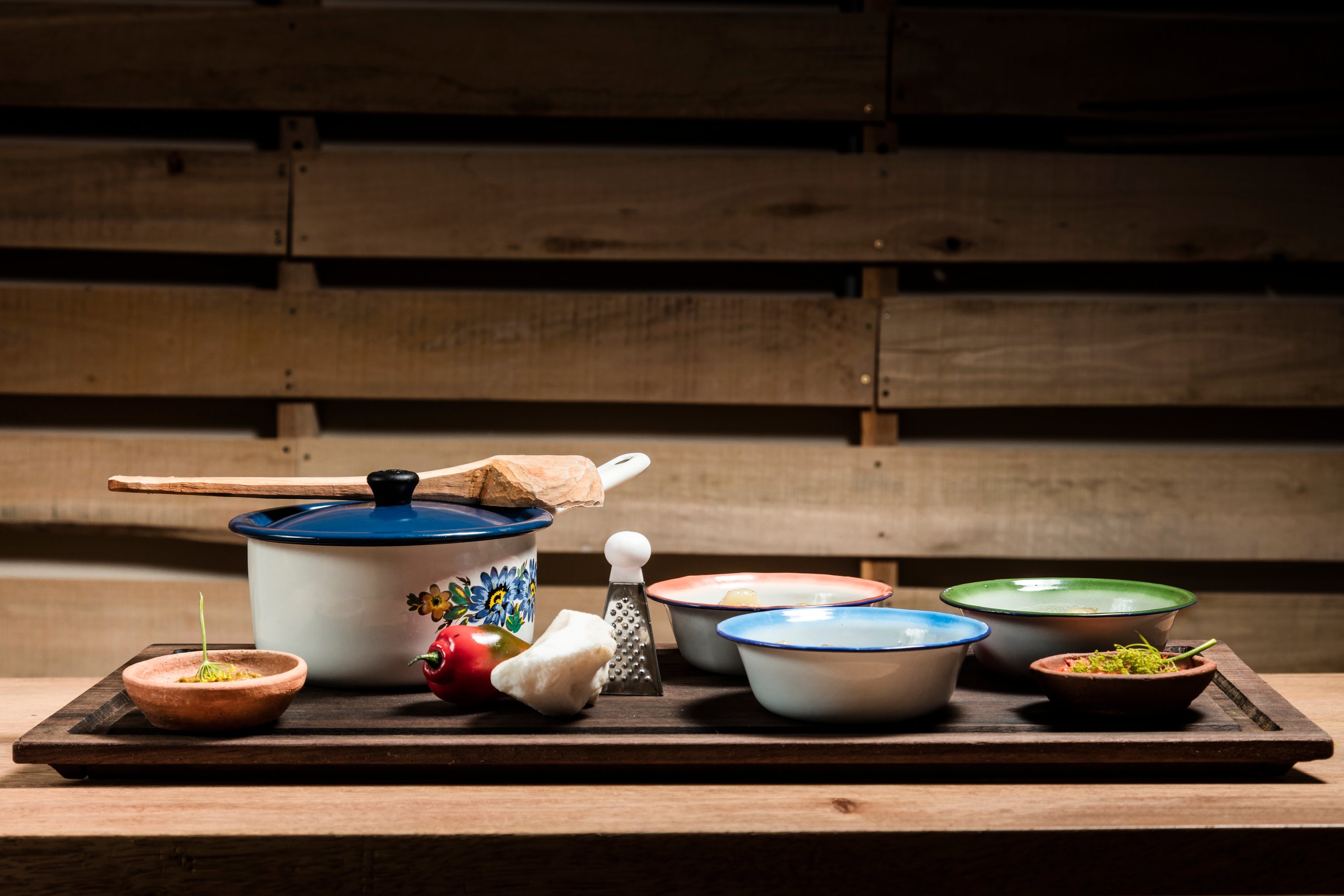 6. Infusions


And just as we have many products that make our gastronomy unique, the enormous amount of fruits and herbs are ideal for creating all kinds of infusions. From the most classic ones like coca or muña tea to the most sophisticated ones with red fruits and lucuma, all of them will revitalize your body.

Winter can be a very cold time, but we will always find a way to share our warmth as Peruvians with all visitors. And what better to pamper them with our food and tradition!