The arrival of the pandemic stopped the life of much of the world, cancelling plans and cutting wings. It forced us all to stay at home, distance ourselves from those we love and transform our way of living. But we are sure that something has not changed, and those are our desire to go out into the world again, to dream of continuing to discover it and, above all, to value it much more.
Little by little, the countries are opening their doors, and we can resume our plans (always thinking about our security). Peru has also been preparing to welcome us again, with the magic hidden in its natural landscapes, its fascinating history, its traditions and, of course, its delicious food.
What is the first thing you will do when you visit Peru? We tell you what we want to do, let's get inspired together!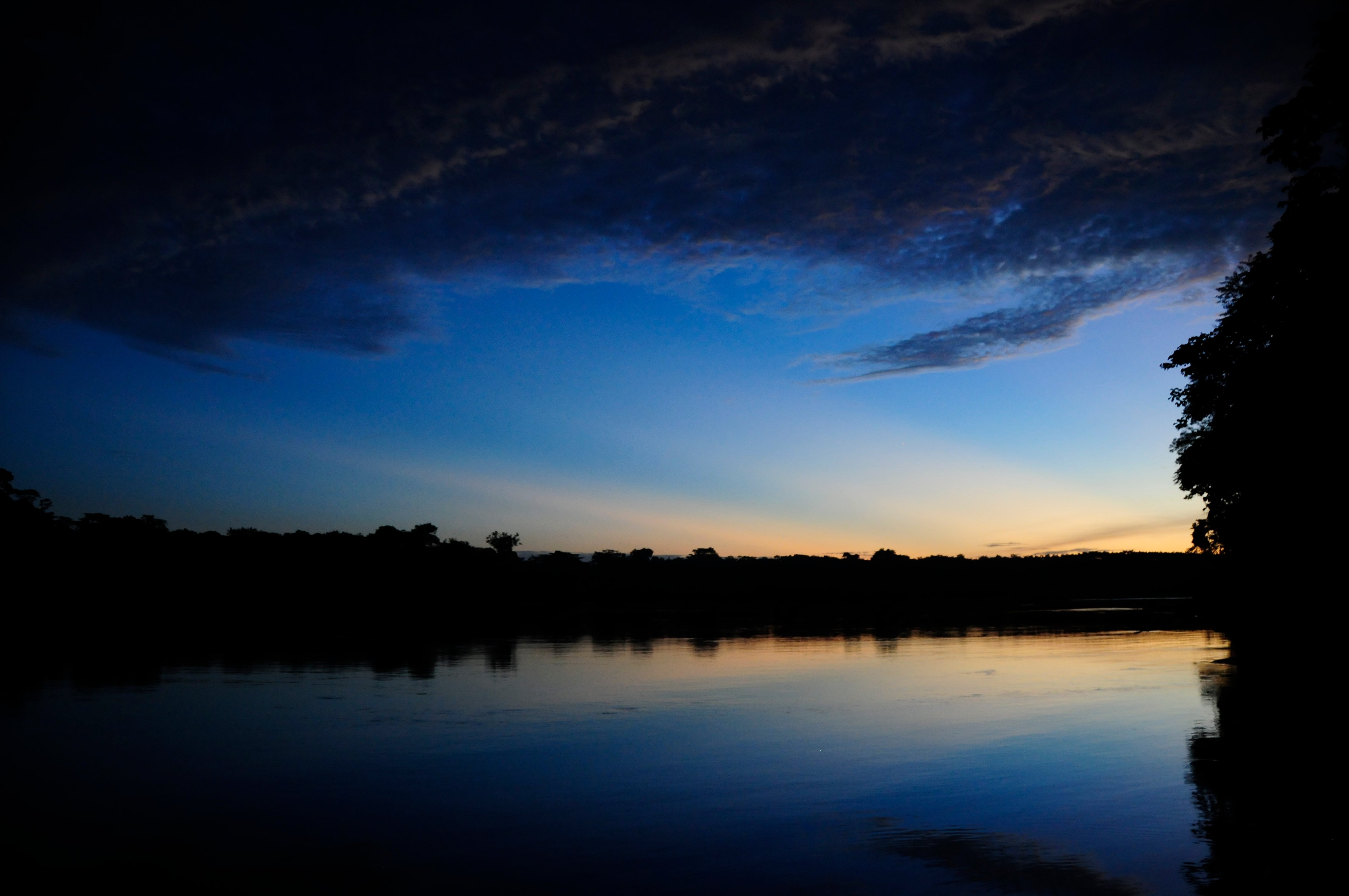 1. We want to reconnect with nature
After so long at home, nature began to play a new role in our lives, and we realized how important it is to us. Why not reconnect with it? Let's take a walk through the mountain range in Huaraz, surrounded by impressive lagoons, or go deep into the jungle of Puerto Maldonado to appreciate it in all its splendour. What if we take the time to see the starry sky in the Sacred Valley? There are many options to choose from.
2. We want to share the joy of our traditions
The spirit of the Peruvians is full of energy and happiness, and we see that in how we celebrate special occasions. When we meet again, we want to travel to Cusco to the Paucartambo party and dance for Mamacha Carmen or go to Trujillo to enjoy the elegance of the marinera dance. We can also go to Ica and celebrate to the rhythm of Afro-Peruvian music, or visit the Peruvian jungle for the festival of San Juan.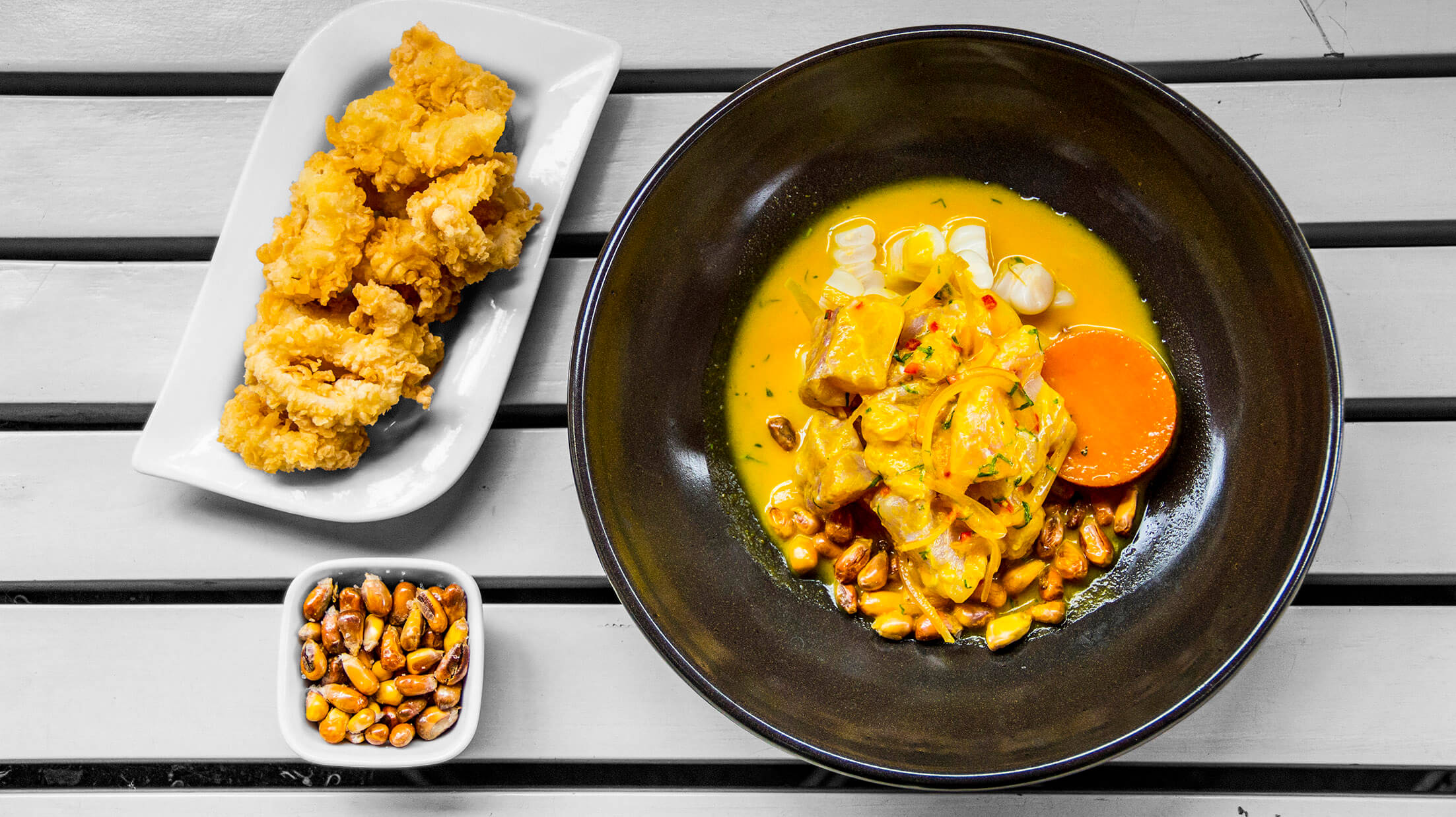 3. We want to delight our taste buds
What we long for the most is to be able to meet again with those delicious flavours that have made our gastronomy one of the most popular in the world. Surround ourselves again with the colour and aroma of fruits, savour the classic street anticuchos or a refreshing ceviche. We can travel to the Andes to taste a typical guinea pig or surprise ourselves with the taste of native potatoes. Our food awaits us!
4. We want to relive the past
We have an opportunity to rediscover the world, and that includes travelling back in time to a visit to our archaeological sites. Machu Picchu - the Inca jewel - is an unmissable destination. Still, others are just as impressive as Kuelap in Chachapoyas, the tomb of the Lord of Sipan in Chiclayo, the Caral civilization in Lima or the Nasca lines. Peru's past is as diverse as its gastronomy.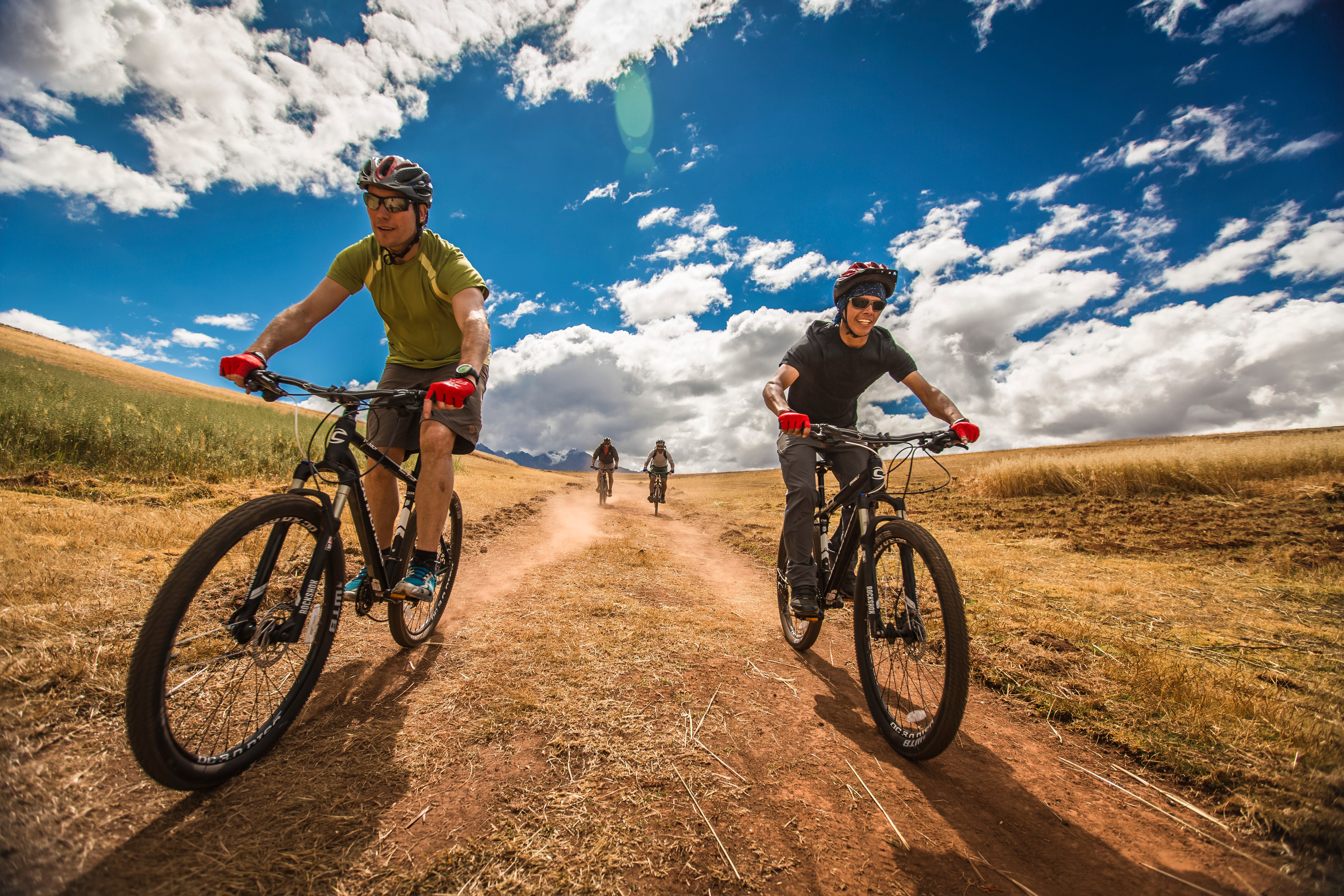 5. We want to live unique adventures
Remember that adrenaline rush that filled you with excitement before a special event? When we meet again, we want to walk on all roads through the mountains or ride a bicycle among the Andean valleys. We also want to challenge the desert dunes in buggies or glide through the air on a zipline. These experiences make us feel alive!
6. We want to meet everyone
The distance has made us see with new eyes the relationships with others. We miss sharing moments with people, learning from them and enriching ourselves with their knowledge. Let's travel together to Puno to learn about the Uros and their way of life, or visit the communities of Cusco to recognize that vital connection with nature in their daily lives. Diversity makes us unique: let's embrace it and value it much more.
When the world reopens, opportunities to enjoy it will be the order of the day. Do you want to do it uniquely? Peru has everything you need, and we will be happy to accompany you on that journey.