Many travellers spend a moment of our vacation to walk around markets and gift shops looking for a nice souvenir for those we love most. For its wealth, Peru - as you can imagine - has so many options that you will not know where to start, but you will always end up finding something according to the preferences of each person.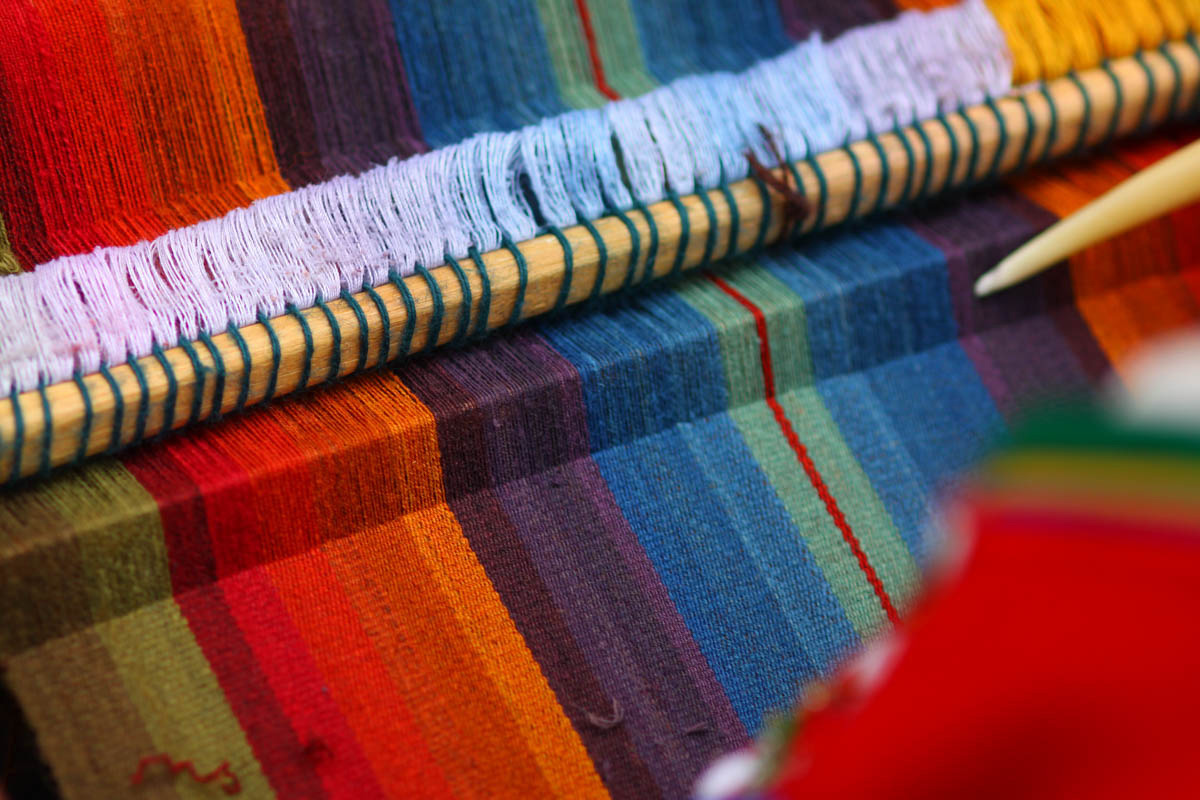 1. A 'manta'
Behind the beautiful colours and designs of Peruvian textiles, there is a millennial legacy; even each community has specific drawings to distinguished from each other. Take a piece of this history with you and use your 'manta' to decorate your house.
2. Alpaca garments
Alpaca fibre is one of the most sought-after in the world and Peru is the perfect place to buy it because we are the first producers in the world. It doesn't matter if it's a poncho or a scarf, you can't leave without some alpaca in your suitcase.
3. Chocolate
Peruvian cocoa beans have been listed as one of the best on the planet. Are you going to miss the opportunity to sweeten the life of your family with a piece of it? You will find bars of traditional chocolate such as bitter or milk, as well as others with more exotic mixtures with coca leaf, chilli and even fruits.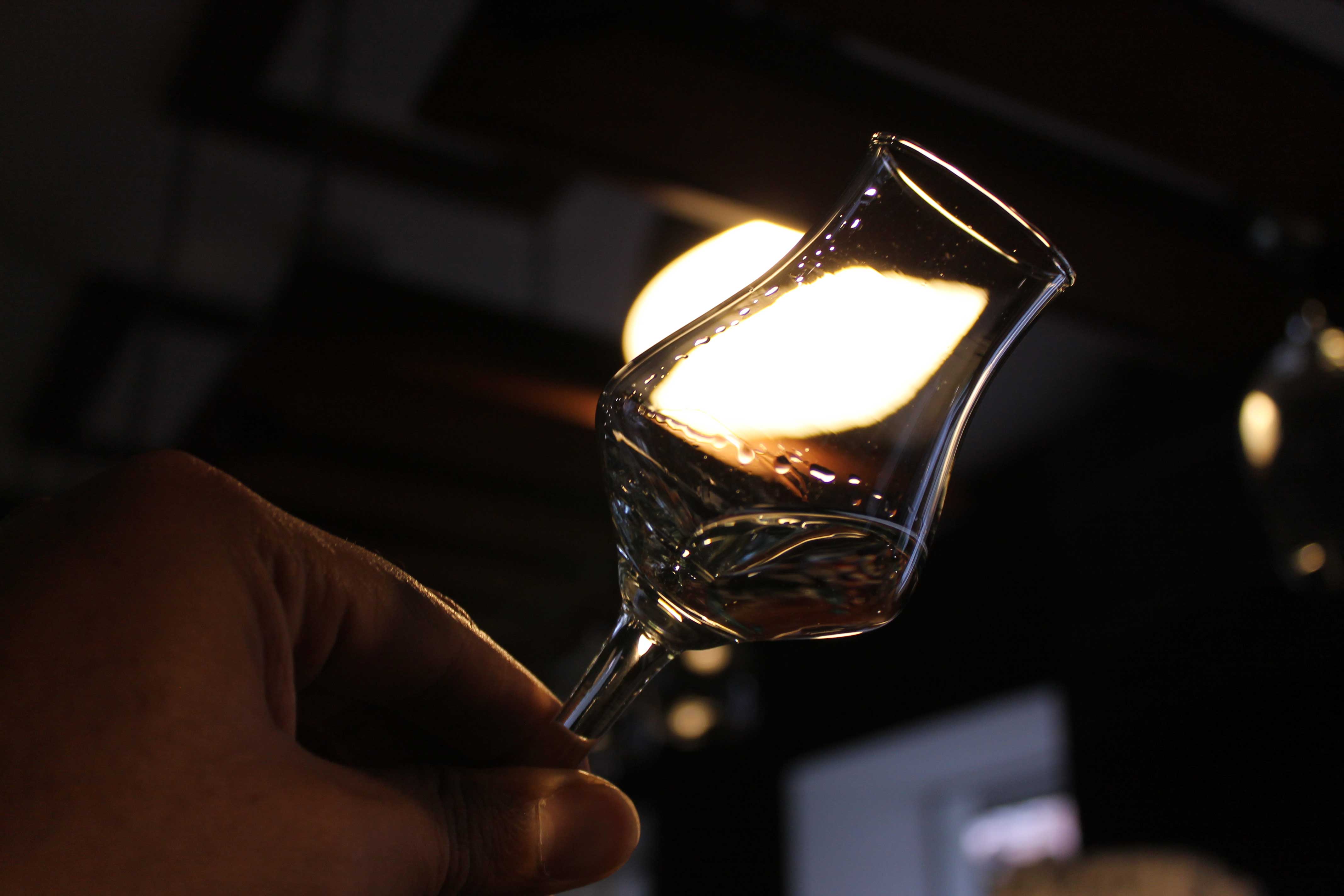 4. Pisco bottles
Visiting Peru and not trying our flag drink is almost a mortal sin. Also, it is so versatile in its preparations that it will be the perfect gift to share with your friends back home.
5. A 'chullo'
Whether you are in Lima, Cusco, Arequipa or Puno, in all the handicrafts markets you will find these traditional caps with earflaps, ideal to carry as a souvenir if you live in a cold country.
6. Silverware
The silver work of the Peruvian masters is not only of good quality, but it also has an accessible price. The available models are diverse and range from the simplest jewellery to intricate filigree pieces.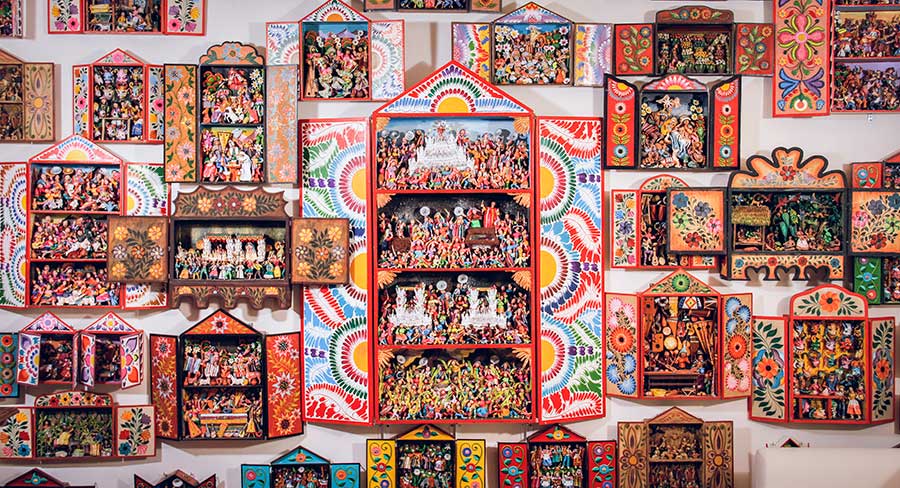 7. Crafts
If you still have no idea what to buy, you will be surprised by the large number of alternatives that you will find in the stalls of local artisans. 'Retablos', burnt mates, 'chacanas', Pucara bulls ... the list is long.
8. Llamas
Llamas are a trend nowadays and they are also a symbol of our Andean culture. Why not take a funny memory of these nice animals? You will find key chains, stuffed animals, earrings, sweaters and much more.