Peruvian cacao is one of the most recognized worldwide. It has won several international competitions, highlighting the work of our local producers for offering a product of the highest quality to pamper your taste buds.
Consuming it moderately, cacao can be beneficial to health. How? Improving mood, providing minerals and antioxidants. And while chocolate is the most common way to eat it, there are other ways to enjoy the delicious taste and aroma of cacao.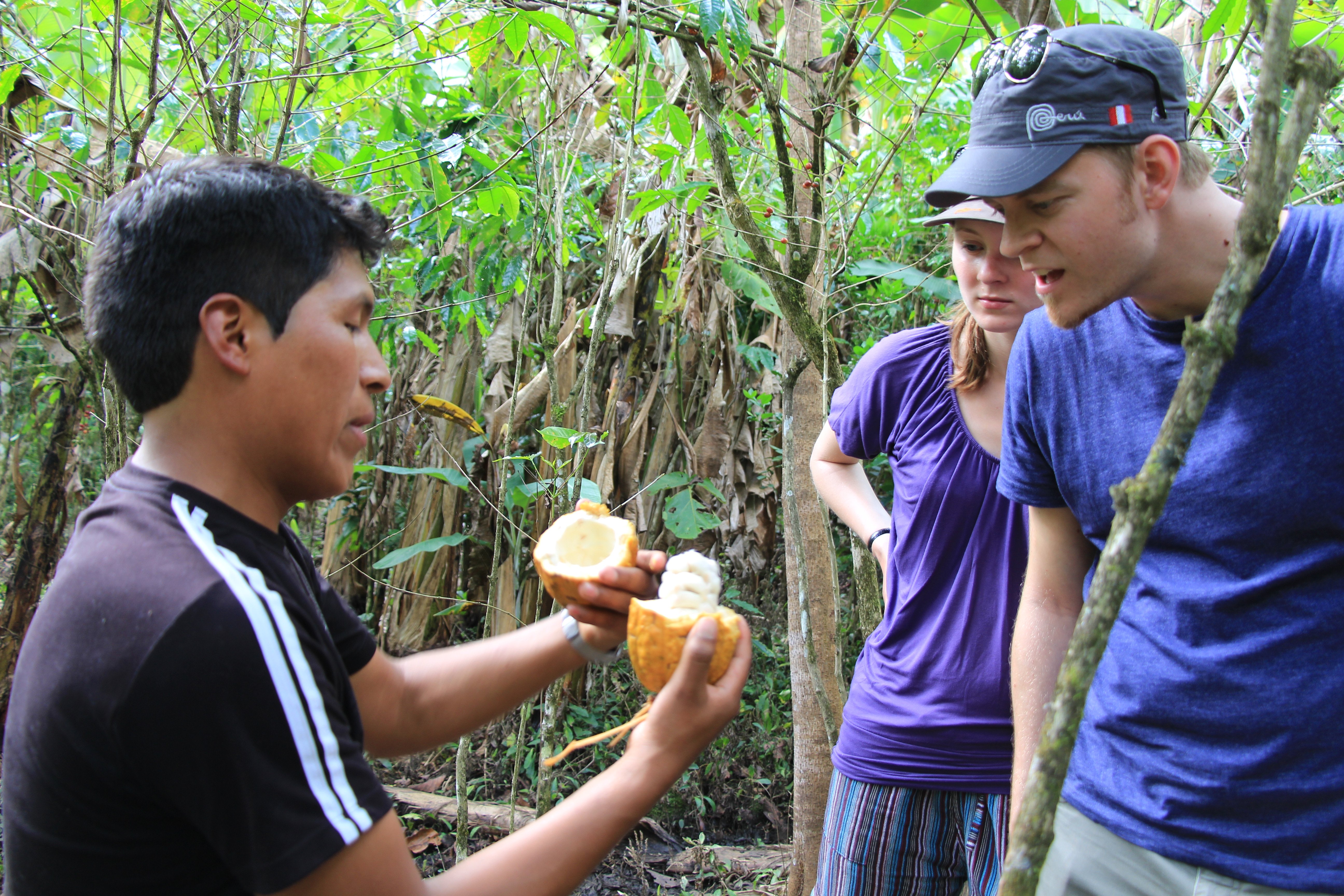 We tell you some ways to consume Peruvian cacao:
1. Hot chocolate
Although you can find it all year round in different cafes, drinking hot chocolate is one of our most popular Christmas traditions, always accompanied by "paneton" - a sweet bread dough with raisins and candied fruits. The traditional recipe for hot chocolate uses milk, cinnamon, and cloves, but you can make modifications and add other ingredients such as chai tea, whipped cream, or marshmallows.
2. Cocoa tea
If you like the taste of chocolate but are looking for a lighter option, this is perfect. This infusion is prepared by boiling cocoa shells and has several health benefits, being full of antioxidants and theobromine that has anti-inflammatory properties.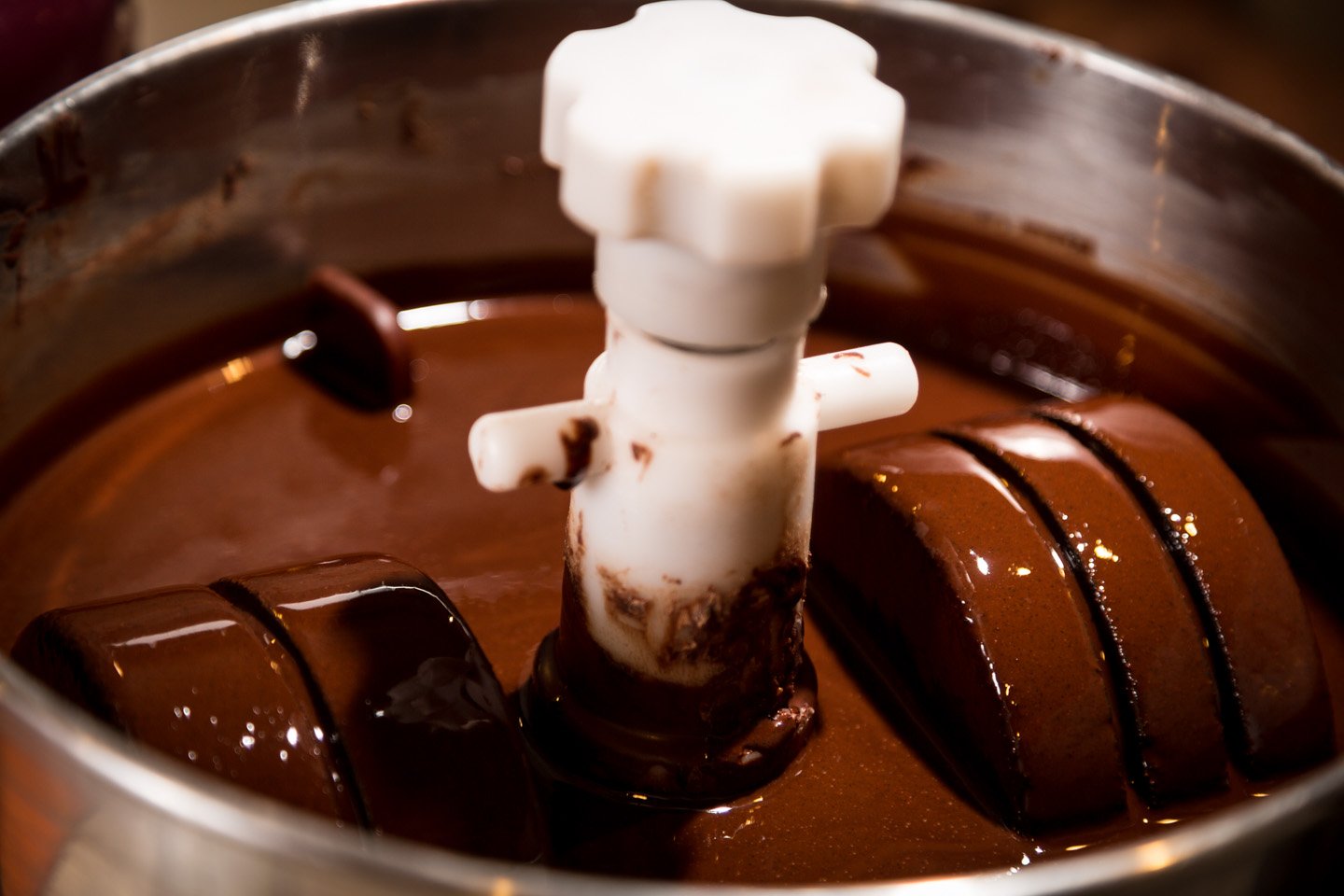 3. Chocolate bars
For chocolate lovers, there are bars. In Peru, you can find several brands of artisan producers, where the flavor of local cacao shines and is combined with so many other ingredients that you will want to try them all. There are pure chocolates, both bitter with a high percentage of cacao and the sweetest ones; also chocolate bars with seeds, nuts, fruits, and even maras salt.
4. Cocoa nibs
Unlike sweet, smooth-textured chocolate chips, cacao nibs are just the opposite: bitter and crunchy. They are pieces of cacao beans that go through a process of fermentation, drying, and roasting that results in this ingredient, full of chocolate flavor with the healthy properties of cacao. You can incorporate them into smoothies, accompany them with yogurt, oatmeal bowls, fruit salad, pancakes, and more.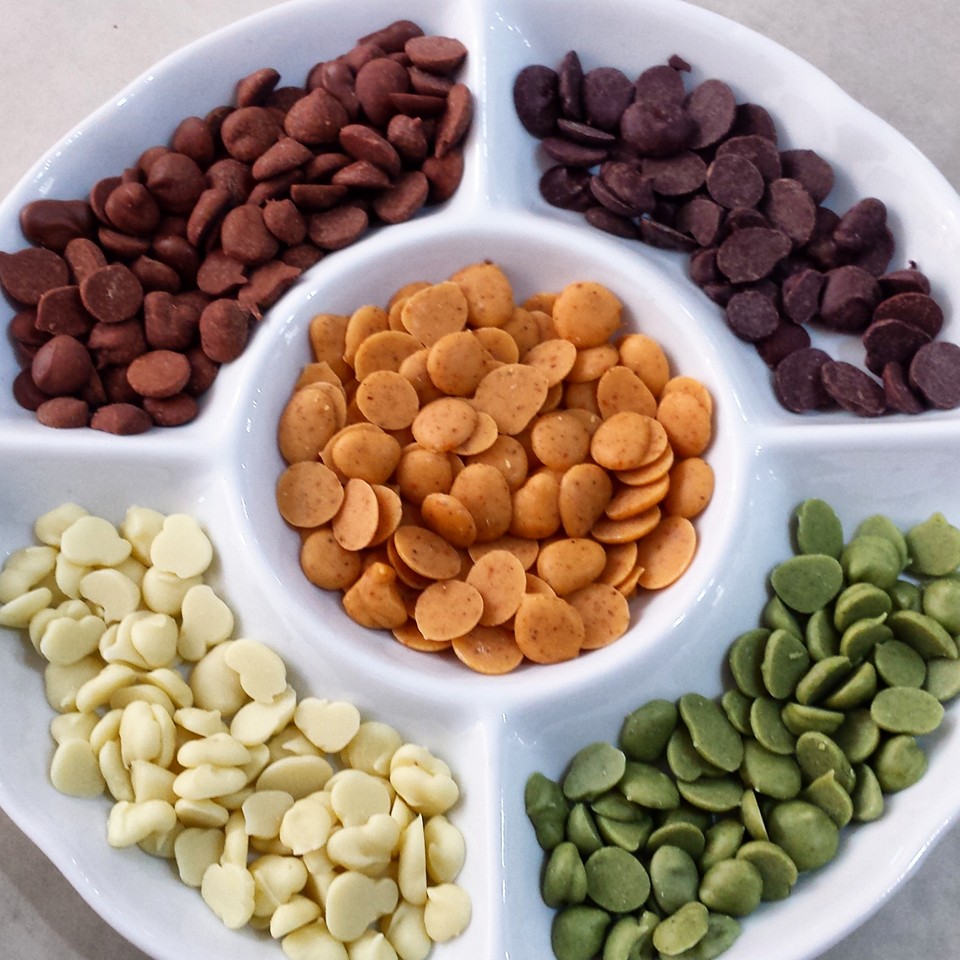 5. Desserts
Who has not fallen for a chocolate cake? Its versatility makes it the star ingredient in dozens of dessert recipes where its flavor is the protagonist or, even, a luxury complement.
6. Beer
The craft brewery industry grows in Peru and thanks to the great diversity of ingredients we have, we can have delicious mixes. Peruvian cacao is no exception, giving the beer a subtle bitterness without losing the chocolate flavor that we like so much.

----

And you, how do you like to consume cacao? We have unique experiences in Peru that will bring you a little closer to the art of cacao and its production. We are waiting for you to enjoy them together!