Peruvian gastronomy is unique in the world. Our ingredients and preparations not only delight the palate but enclose the history and traditions that represent us. It is as if Peru spoke through its dishes.
We spoke with chef Ignacio Barrios - the owner of Urban Kitchen and with extensive international experience - about our food, from its early beginnings to the current scene. What stands out the most about Peruvian cuisine? How to make it the main point of a trip? The answers to these and other questions are in our webinar "Tasty Peru" that we share below.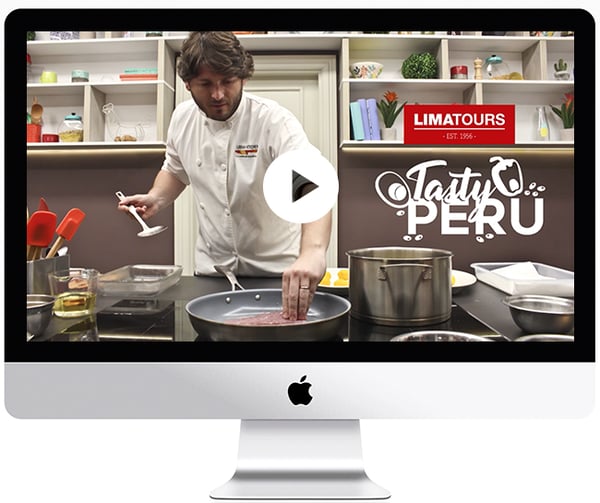 Take the first step towards an unforgettable culinary journey!