When we travel, we usually go around the city using traditional means of transport: we get into a bus, board a train or rent a car. Within that comfort zone, we forget the feeling of breaking the bubble and venturing to try new experiences.
Peru is the perfect country to forget the routine, with activities that will let you know it from a different point of view. Do you accept the challenge?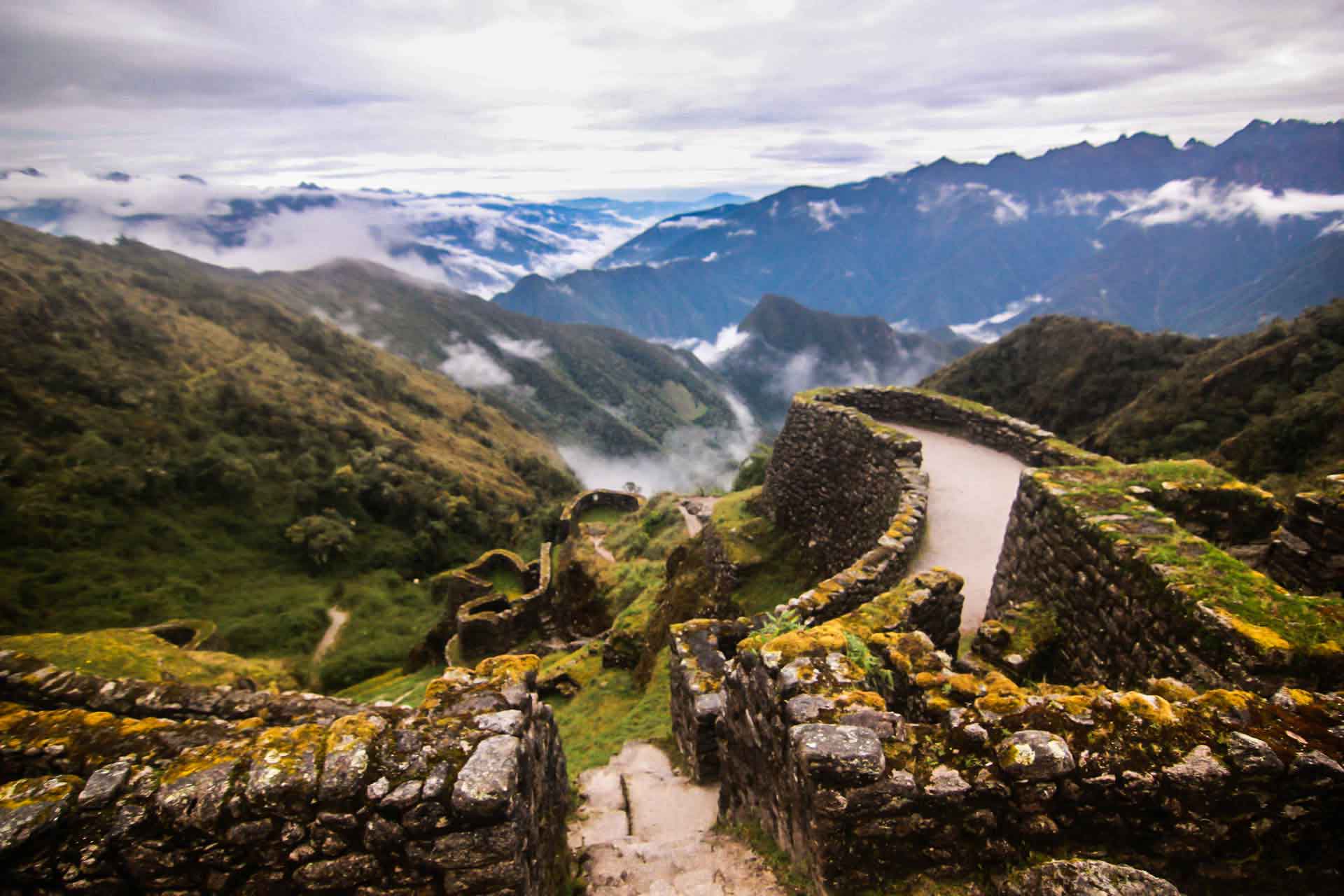 1. Connect with the Pachamama
Walking is one of the best ways to travel around Peru, especially with all the hikes it offers. From the popular Inca Trail to Machu Picchu to the demanding route to Choquequirao and the innovative journey through the Qhapaq Ñan, your legs will guide you to discover the wonders that guard the heart of our mountains.
2. Navigate
What is better than appreciating the greatness of the sea and the rivers of Peru? Be in them. Join a rafting session or take a yacht ride on the beach and enjoy the sunset. For nature lovers there are the Amazonian cruises to immerse yourself in the jungle like never before navigating the Amazon River and its tributaries.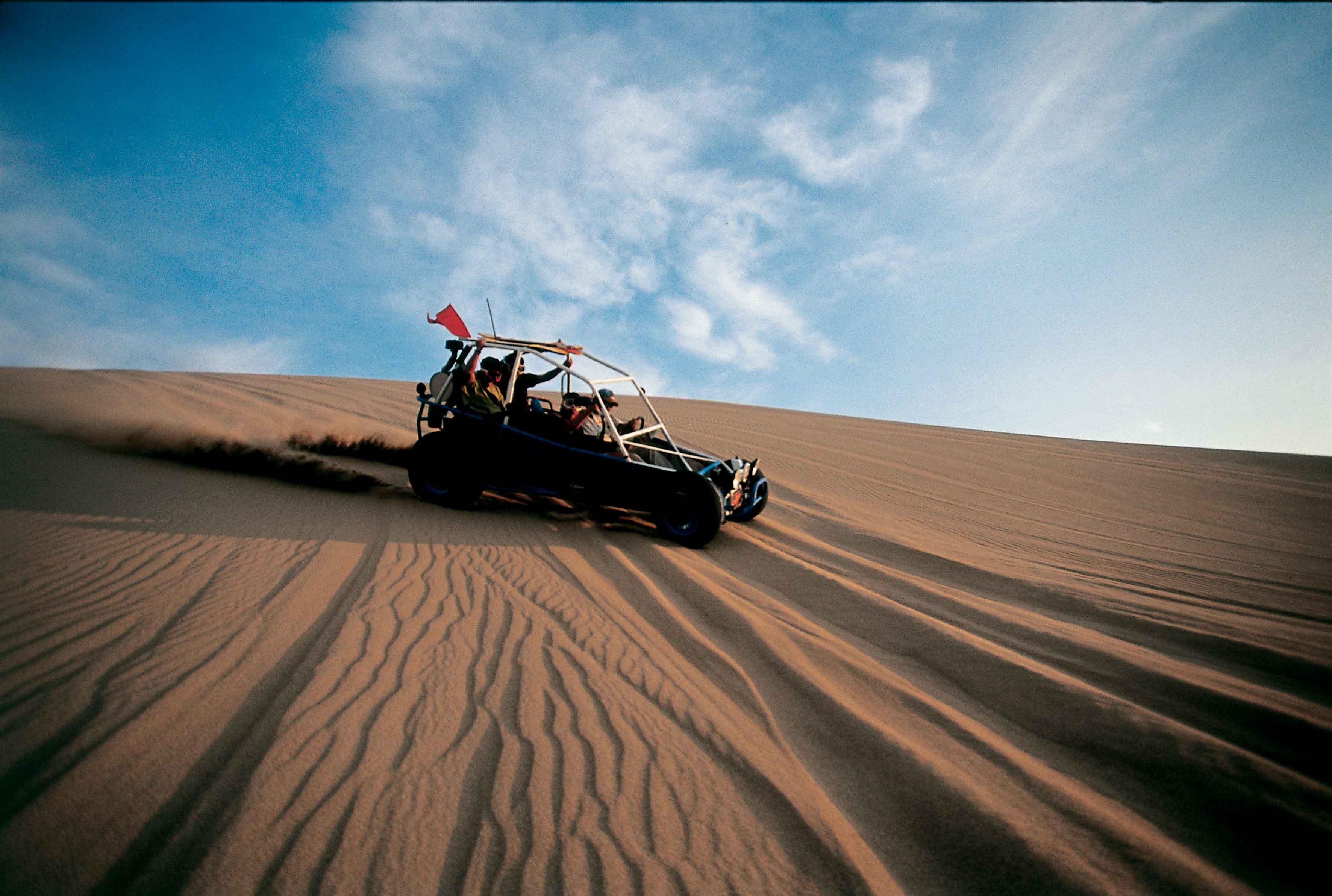 3. Take over the desert
Forget the traditional cars and get on a sand buggy to explore the dunes of the Peruvian desert. From the top of Cerro Blanco, the highest dune in South America, you will feel like the king of the desert and enjoy an impressive view of its immensity. And don't forget to go down by sandboarding.
4. Taste on two wheels
Experience the culinary wealth of Peru with these two biking options. Visit part of Lima while you taste delicious seafood dishes, Creole and sweet desserts by the sea. If you are adventurous, Cusco awaits you with a ride through the Sacred Valley, views of the beautiful snowcapped mountains and a craft beer tasting, this time beside the river. Which one do you prefer?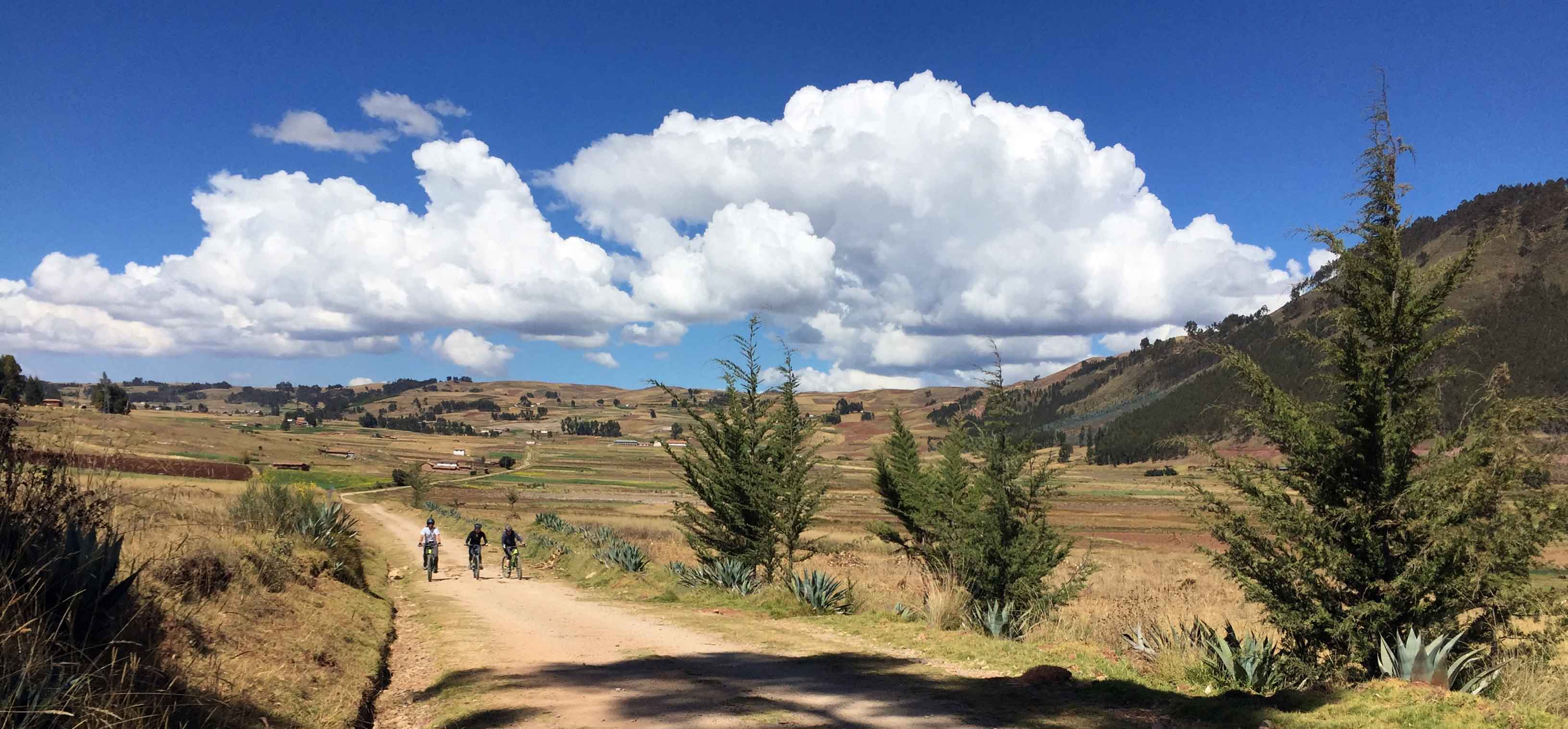 5. An eagle's view
Enjoy the sensation of freedom that paragliding over the sea gives you. Feel the breeze and appreciate Lima differently: its modern buildings, its cliffs, its beaches and its urban landscape. The city, considered the gastronomic capital of Latin America, has a unique beauty that you cannot miss.
----
As you can see, Peru has something to offer for everyone. Even for the most unconventional travelers. What are you waiting for to come and marvel at all the incredible things that our country keeps? You will not regret!