When you start planning a trip, you turn to local experts who have all the information about your destination and help you make the most of each day of your vacation. And if it's Peru, we are ready to guide you on your adventure through our impressive country.
Our KAMs and connoisseurs of the best that Peru has, Marisel Hurtado and Maria Fernanda Rodriguez, prepared a webinar where she turns all her experience and tells you why you should choose our country as your next destination. You will learn about the main cities, their main attractions and the best activities to do in each of them, in addition to giving you tips and advice to consider during your visit.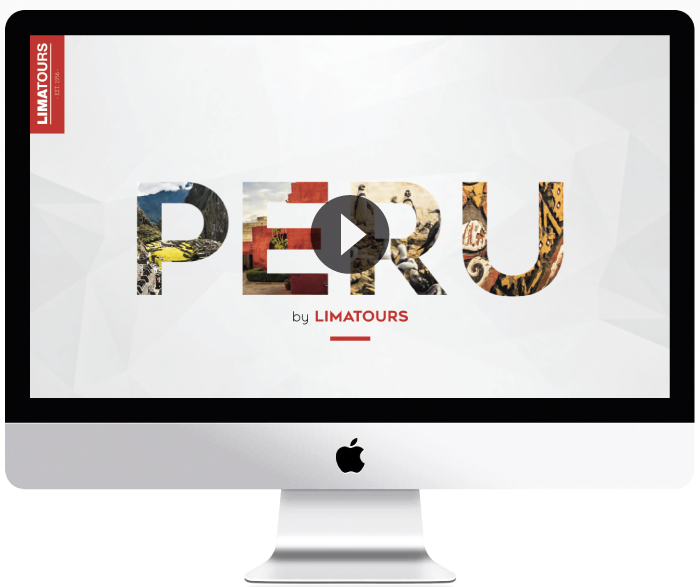 Are you ready to discover Peru?
If you live in Europe, the Asia-Pacific region or Africa, get our webinar by clicking here.
If you live in the United States, get our webinar by clicking here.