We love Machu Picchu, there is a reason for which it's a world wonder. However, many civilizations have taken place in these lands, leaving their trace for future generations. So, do not miss out on some of the most impressive archaeological sites that Peru has to offer:
Caral in Lima
To the North of Lima, in Supe, travelers can find Caral, the first city of the Americas, as ancient as the origins of Egipt and China. It is over 5000 years old, but has well-survived the pass of time. Visitors can find 6 well-preserved piramids, the tallest of which is 100 feet tall, along with sunken plazas and residential areas. Archaeologial findings show that this was a civilization with advanced knowledge on mathematics, astronomy, biology; and a taste for music. A visit to this cradle of humanity is a true privilege for travelers in Peru.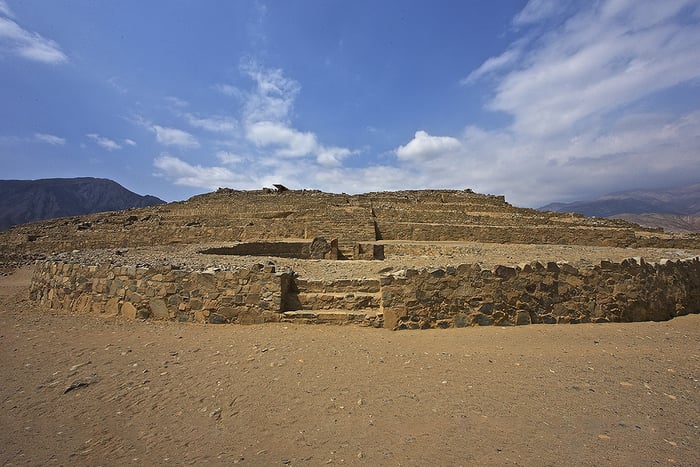 Kuelap in Amazonas
The Utcumbamba valley in Amazonas, was home to the Chachapoya, a culture that ruled the northern lands of Peru from the 9th to the 15th century, until the Incas reached this area. It is said that Chachapoya translates to "people of the clouds", because they were settled in the altitudes. It seems logical that their most representative site, Kuelap, is set on a mountain over 9800 fasl (3000 masl). Its imposing walls as tall as 65 feet high, and an incredible sight, along its over 1900 feet long, some stones are even carved with sacred animal symbols. Hikers may enjoy the 3 hour walk, but fret not, those who would rather not walk, can reach the site by cable car in 20 minutes.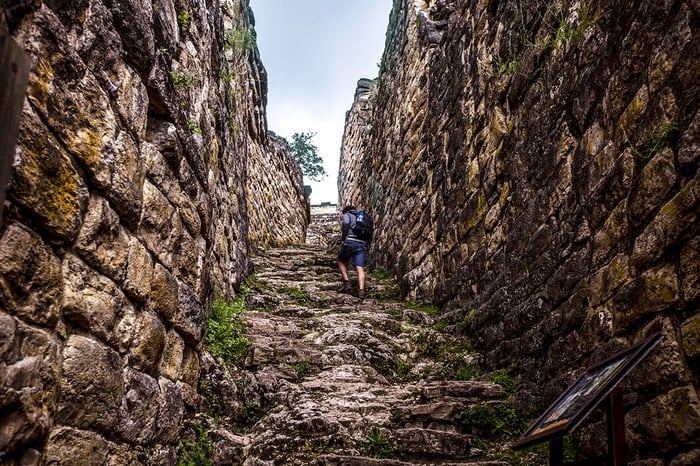 Choquequirao in Cusco
Located in the south of Cusco, near the border with the Apurimac region, travelers can find an impressive archaeological site, called Choquequirao, at 8,641 fasl (3000 msnm). Although, the reason for building it remains uncertain, its origins aren't. It was built in 1536 by the Incas, which is why the construction resembles Machu Picchu so much, earning it the title of "the Sister of Machu Picchu". The construction remains nearly intact to this day, probably because of its arduous access, which requires a 2 to 3 day-walk. Nonetheless, the most adventurous will surely be glad to take on the challenge.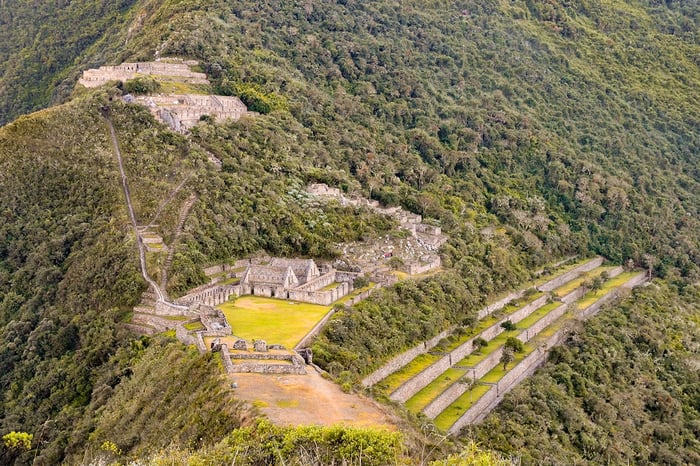 Qapaq Ñan, in all of Peru
The Qapaq Ñan, which translates to the Great Road, is spread throughout Peru, and beyond, because its trails connected all Incan territory, which extended to what now comprises six countries in South America. A great extent of these trails were built by the Incas, but some stretches had already been established by predecesor or conquered cultures, thus incorporated to the system of trails. These paths included tambos along the way, constructions meant to provide food and shelter for travelers. Even the Spanish highly praised this advaced system of roads, that is used to this day by some locals, and roamed by travelers.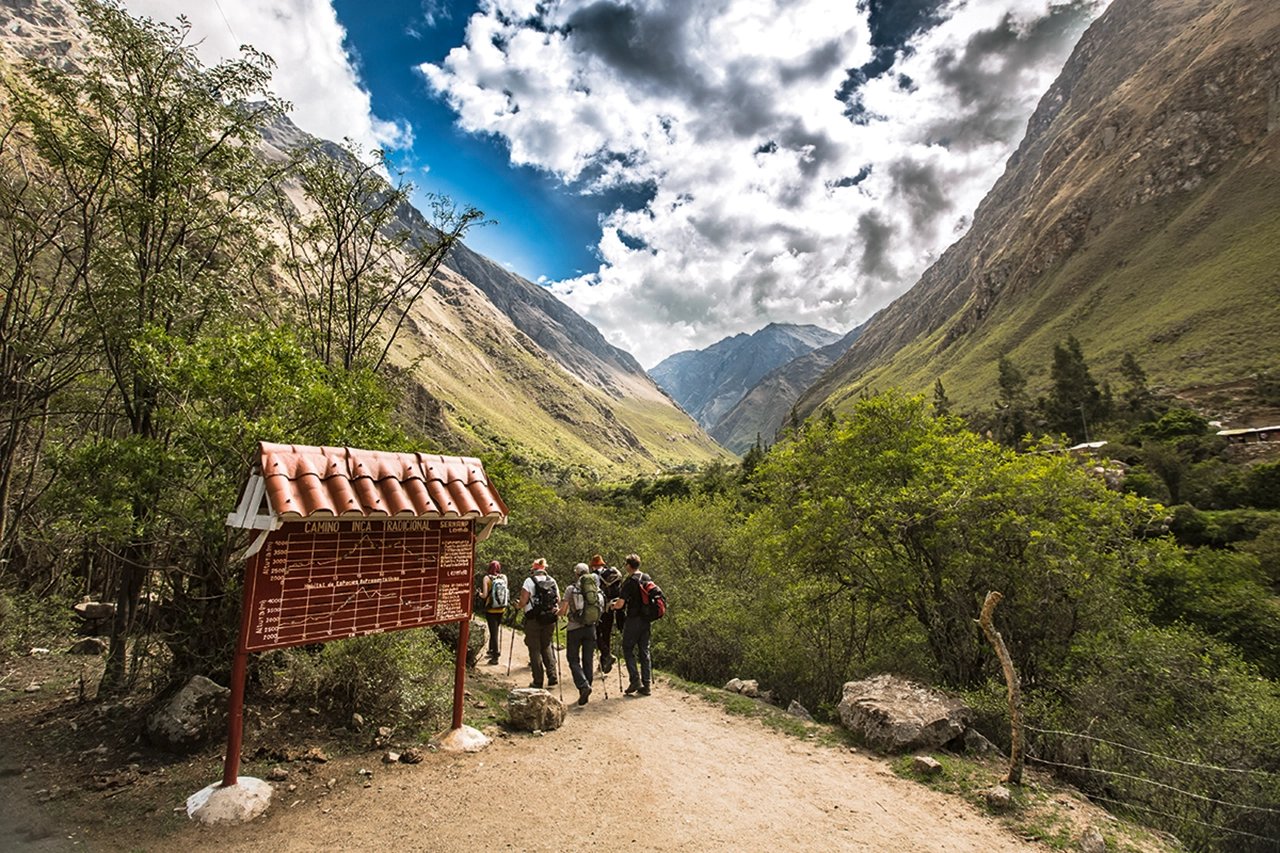 Roam the ancestral paths of the Inca Trail
Whether someone is a history buff or not, these are some of the most impressive visits that travelers can make in Peru. To learn more about our programs for these destinations, please contact our account executives.